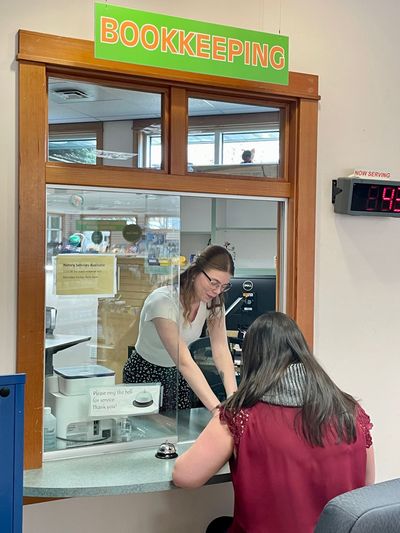 Our bookkeeping office staff is available to help you out with insurance claims, accounts receivables, and Medicare billing. We are contracted with most major insurance companies. Bring in your insurance card or call us to verify eligibility through our pharmacy.
Hoagland Pharmacy also offers a Notary Public service. The charge is $10.00 for each signing and stamping. Please see any of our bookkeeping staff, and they will be glad to assist you.
Request for records - Complete this document to request a copy of your pharmacy records for taxes, travel, or anything else!