Hoagland Pharmacy Flu Clinics - Walk In Basis Beginning Tuesday September 6th
Monday-Friday 9am-1pm, 2pm-5pm
$35 per shot including pediatric (6mos+) & preservative free
$65 High Dose Flu Shot
We can bill Medicare (all ages) and Medicaid (for those 19+) and most commercial insurances.
We currently have the Moderna Bivalent COVID Booster for ages 18 and up available during our walk in hours.
This form is not available on the website, must show record of last vaccine at the pharmacy to receive form to be completed.
We fill new and existing prescriptions in-store, by phone, online, and with our mobile app.
Transfer your prescriptions to our pharmacy using our simple and secure online transfer form.
Contact Us
Visit us in store or get in touch with a member of our pharmacy staff. We're always happy to assist you.
Become a Pharmacy Insider
Subscribe to our newsletter for promotions, health news and savings
Your Pharmacy Experts
Trust Us With Your Health
At Hoagland Pharmacy, we believe that being a local independent pharmacy means providing healthcare and compounding services to our patients that are customized to meet their needs. Visit us today and let us take care of you.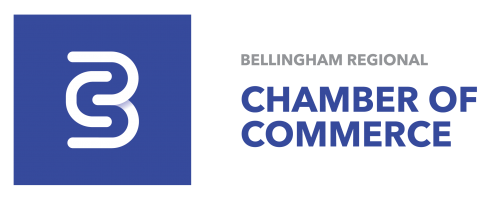 Proud to be recognized by: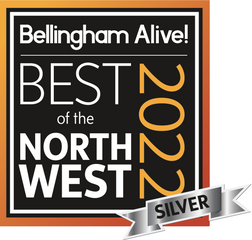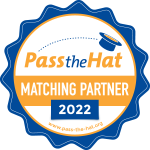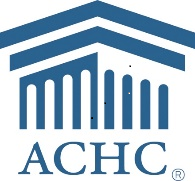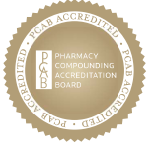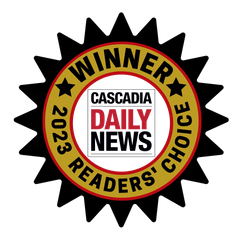 Download Our Free App.
Your health information in one place.

✓ Refill 24/7 »
✓ Set Reminders »
✓ Save on Medications »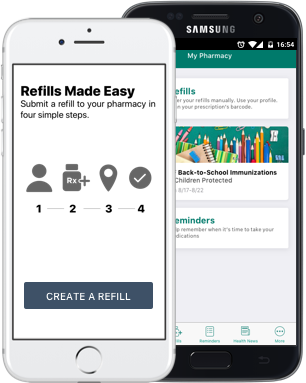 Jill A.
"Consistently kind, professional, and helpful staff. I love supporting this locally owned business!"

Frank M.
"This is an excellent pharmacy with knowledgeable and professional staff. And they carry unique products you don't usually find at big retail pharmacies such as Floratummys Probiotic for Kids."

Rick M.
"Both of my kids were able to get their flu shots this morning, and the nurse was super great. Thanks!"
Hoagland Pharmacy combines high quality products with personalized care. Our staff is happy to help you with any questions you may have.
Check out our weekly health news blog, or subscribe to our newsletter and receive updates on health articles, promotions, specials and much more.
We offer a wide variety of services including conventional prescription filling, compounding, long term care, medicare open enrollment and much more.

We'd Love To Hear From You
At Hoagland Pharmacy, we're committed to helping you live a healthier life. Our pharmacy staff would be happy to help you with any questions you may have.